Continuum Communities of Care  •  Our Mission is to Serve Others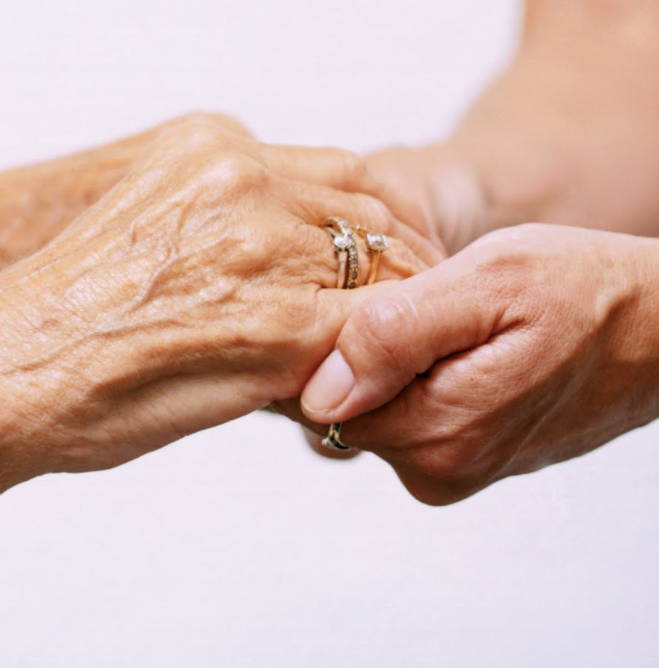 Serving is Our Highest Calling.
Continuum Health Management offers a complete spectrum of senior care services. Whether you're looking for an assisted living community, independent living, rehabilitation center, memory care or nursing home, we can help.
Continuum Health Management believes every health care provider is interdependent on other providers as team members for providing the very best care throughout a resident's continuum of care. Senior living communities form strong relationships with physicians, residents, families, hospitals and community agencies to enhance resident care.
Since 1995, Continuum Health Management has been providing senior living development and long term care management services and consultation. Our expertise combines dynamic person-centered care with efficient facility management, and our character-based leadership program helps our employees reach their full potential. For a consultation today, call or email us.